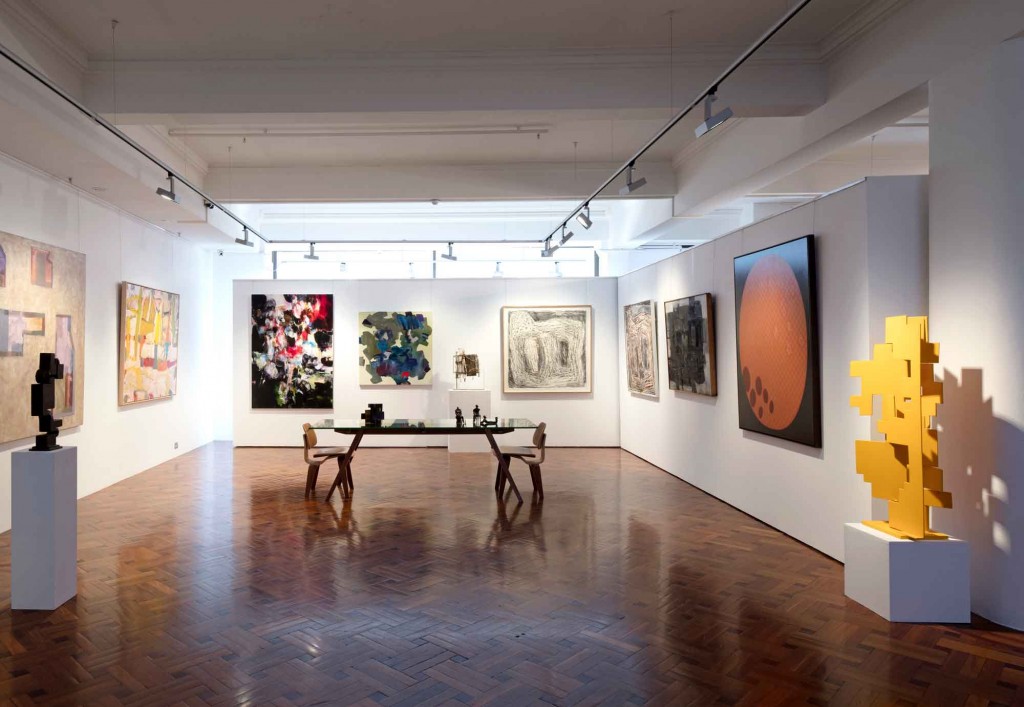 Image: Penny Clay Stockroom 2019
Dear all,
Please note at this time the gallery is only open by appointment (Until July 1). 
Please contact us on 0412294866 or 0423858523
We are looking at our emails every day so please email us on art@kingstreetgallery.com
Our stockroom is kept up to date on our website and if you have any queries just click the enquire button on the artwork you wish to enquire about. Alternatively, you can call the gallery on +61 2 9360 9727
Private viewing appointments are available 2 people only per visit.
Follow us on Instagram for a virtual tour of the upcoming exhibitions.
Warm regards,
KSGoW
Randi. Robert. Amanda. Ella